PROVIDING CRITICAL THINKING FOR NEXT-LEVEL GROWTH
The Craigen Group sparks transformation through their InnerAction® Process. They created, implemented, and trademarked this unique, customizable approach to deliver tangible results that help individuals and companies connect and engage with insight and impact.™
Because each individual and organization is unique, The Craigen Group customizes all strategies, solutions, and coaching to meet the respective client where they are and where they want to be.
They are known for getting to the root of the problem quickly, while supporting clients to take action in effective and purposeful ways.
The net result is that clients engage from an increased sense of what matters organizationally and personally which leads to higher levels of performance and results.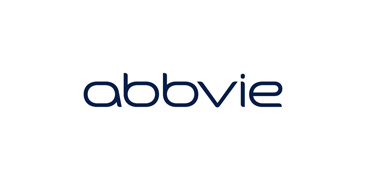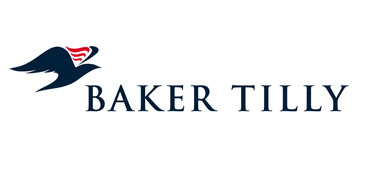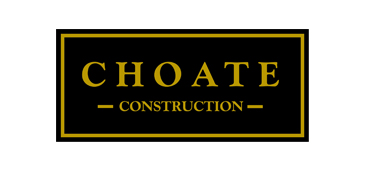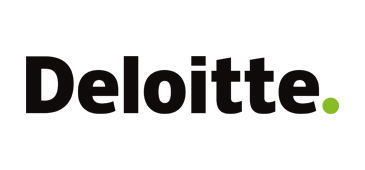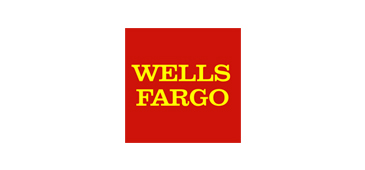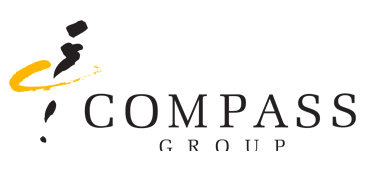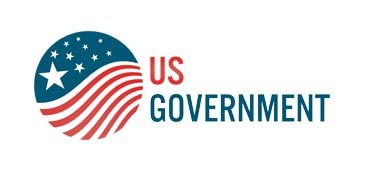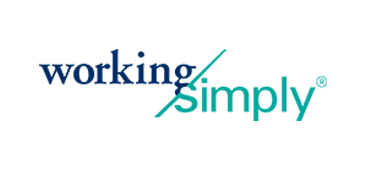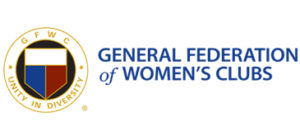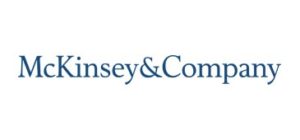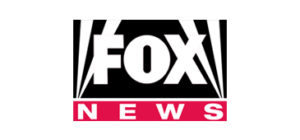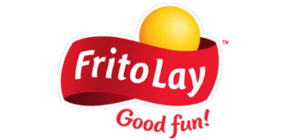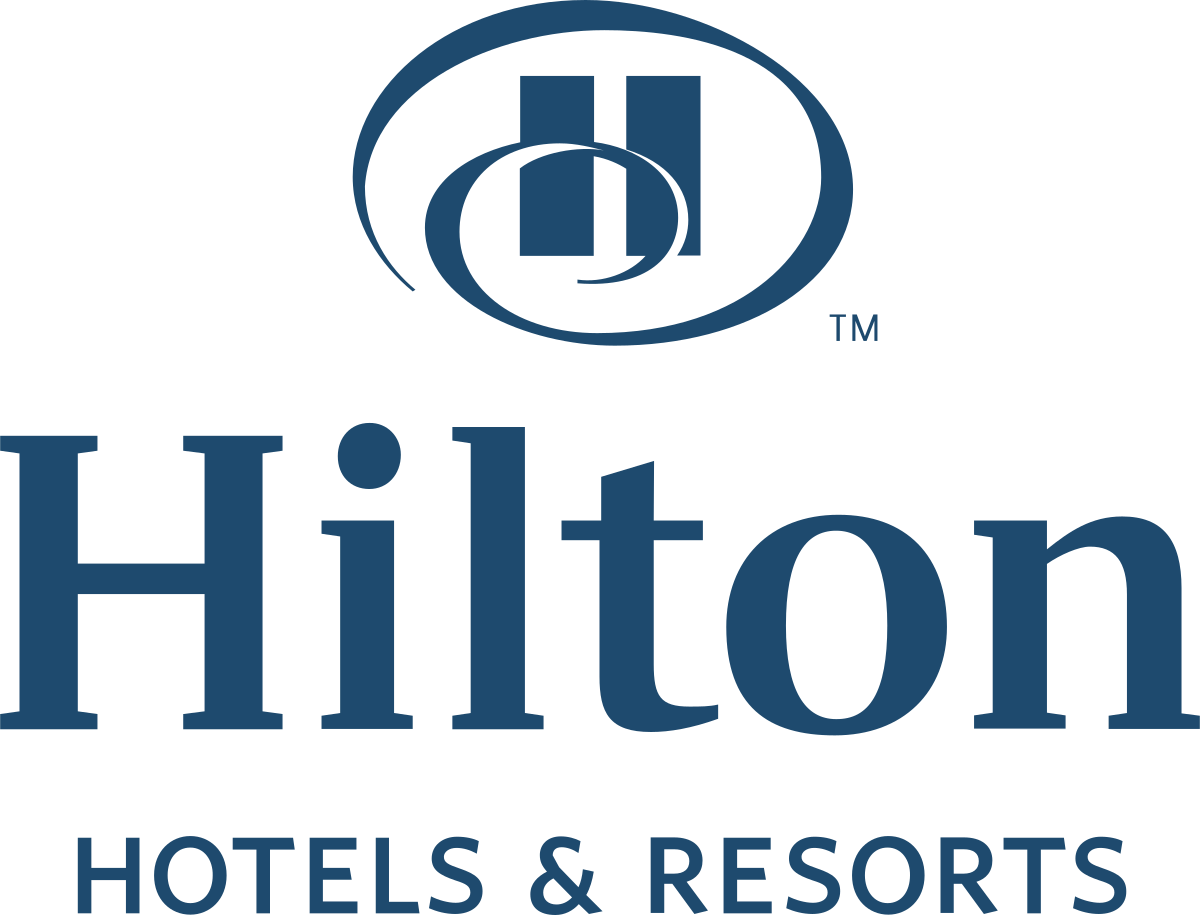 "Gail is a 5 out of 5 in the expertise and experience she brought to us. Gail's ability to effectively communicate with individuals on a one-to-one level and in a group setting was impressive. Her ability to reach and immediately connect with our group was valued and was key to everyone being engaged to have the desired impact we wanted."
Gail has an uncanny ability to draw people into a discussion or activity. People want to listen to her and learn from her. She knows how to increase people's participation and bring them together in a way that creates an overall enthusiasm in the group and empowers them to take what they have learned and apply it to their roles.
Gail was instrumental in helping me transform my business and she came from a different angle than other coaches and consultants. I especially appreciate Gail's expertise in helping me develop my ideas into a workable strategy within my business. She helped me think through options in ways that truly helped move things forward.
I am amazed at how much Gail knows. She has such a diverse background in working with so many types of organizations, and it has given her a depth and scope of knowledge that enables her to help others effectively problem-solve and innovate new ways of approaching things.
Gail is critical in helping me and my team to design as well as relentlessly and mindfully push and transform our thinking. She believes in honesty, authenticity and commitment. She brings a unique perspective that allows us to get out from behind our lens and see all that's possible. Gail is one of our strongest and most valued partners who believes we can each grow into our fullest potential and expressions of who we are meant to be. Because of our time with Gail, my team and I are more confident, more passionate, and happier about what we do and how we do it. "
Gail's work facilitating a consensus among 50 African leaders demonstrated her innate ability to be a catalyst for discussion and unification. She understands the ways that different genders, cultures, values can intersect for a greater common good and result.
We have realized tangible results validating that Gail's style and approach were the perfect match for us. She always went the extra mile to be available and flexible. Working with her was effortless and made a real difference.
I am a better manager as a result of working with Gail. She was instrumental in helping me to explore my thinking to realize different results, expectations and approaches.
Gail's ability to engage me in the process began with her genuine commitment to ensure the coaching relationship is of value and will support my success. She has the ability to take thinking beyond high level into the next level, providing guidance and direction that is applicable, relevant and actionable.
I've known Gail since 2012 when we were first introduced as part of the Next Generation Leadership Development Program. I was in search of a new coach, and I spoke with two people one of whom was Gail. When I spoke with her, I immediately felt a spiritual connection to her. She became a life coach who opened to door for me to be not only courageous, but also vulnerable. I trusted her completely very early in our work together. Her strategies and coaching allow me to be more spiritual connected to my true self. Since working with her, I have the ability to be confident in who I am and to look internally for value and self-worth versus attaching myself to "false truths" such as selling the big deal, receiving the best ratings or hearing praise from others. She has helped me to grow as a person by providing me the space to focus on being and living a more authentic life, to find my inner strength as well as sense of purpose. In the end, Gail has given me the courage to be me – and that's the greatest gift of all."